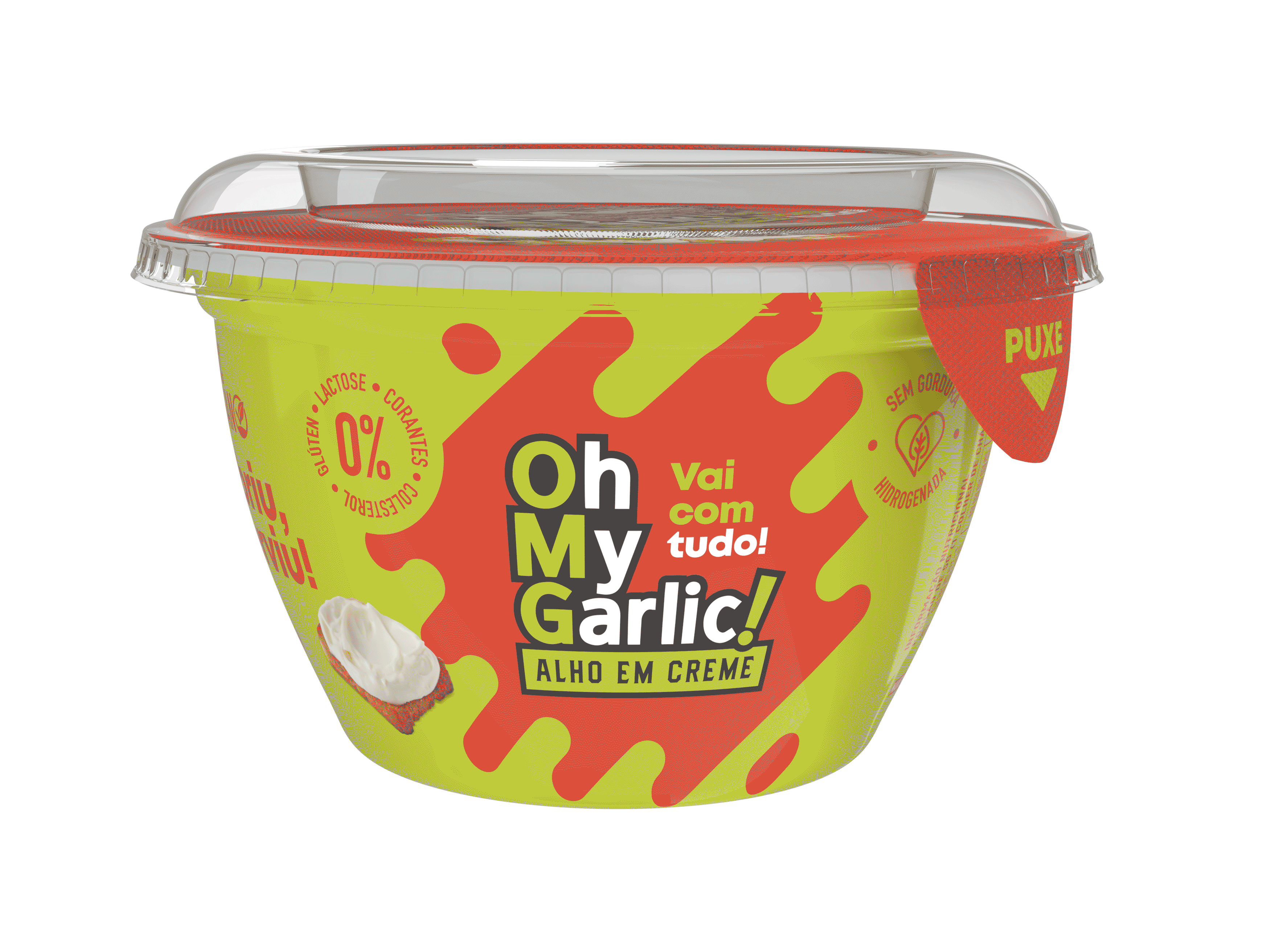 BUY/SELL
NOW
Revolutionary flavor
Spike up your recipes with the world's first creamy garlic, ready to be served, it goes with everything.
OMG knows no boundries, no limitations, let the chef in you imagine and create. Leave the rest to it.
Check out suggested recipes here.
With omg everything goes!
Rice
Add OMG to your boiled or fried rice and turn it into a main course meal. Nothing beats the taste.
Beans
Oh My Garlic goes with any kind of beans. Just add a spoon to elevate the taste.
Chicken
This combination adds flavor to your day . It is perfect for chicken and sweet potatoes. Healthy food and life style does not have to be boring. Season the chicken with Oh My Garlic, it's much tastier and delightful.
Hamburger
Imagine now: two burgers, lettuce, cheese, oh my garlic! , onions, pickles, on a sesame bun. It makes a joyful, tastier, innovative Gourmet style hamburger.
Nachos
It is not just the beans or the avocado that makes Mexican delicacies. Hold on! You do not even have to stuff the nachos with pepper. Now you have Oh My Garlic! Just open and add it on...it will open your buds to a delightful Mexican taste with a yummy twist.
Garlic Bread
In this fast moving 21st century life style, you don't have to hustle and spend precious time peeling garlic. Just grab a pack of OMG, spread it on a piece of bread and throw it on the BBQ...serve it with the meat of your taste. Enjoy!
Salad
With OMG salads are transformed into exquisite dishes. It is not a regular salad any more. A great welcoming change to salad loving people. If you are into the gluten-free and lactose-free vibe, our garlic cream is totally free of those.
Where to buy
We are sold in more than 300 points of sale.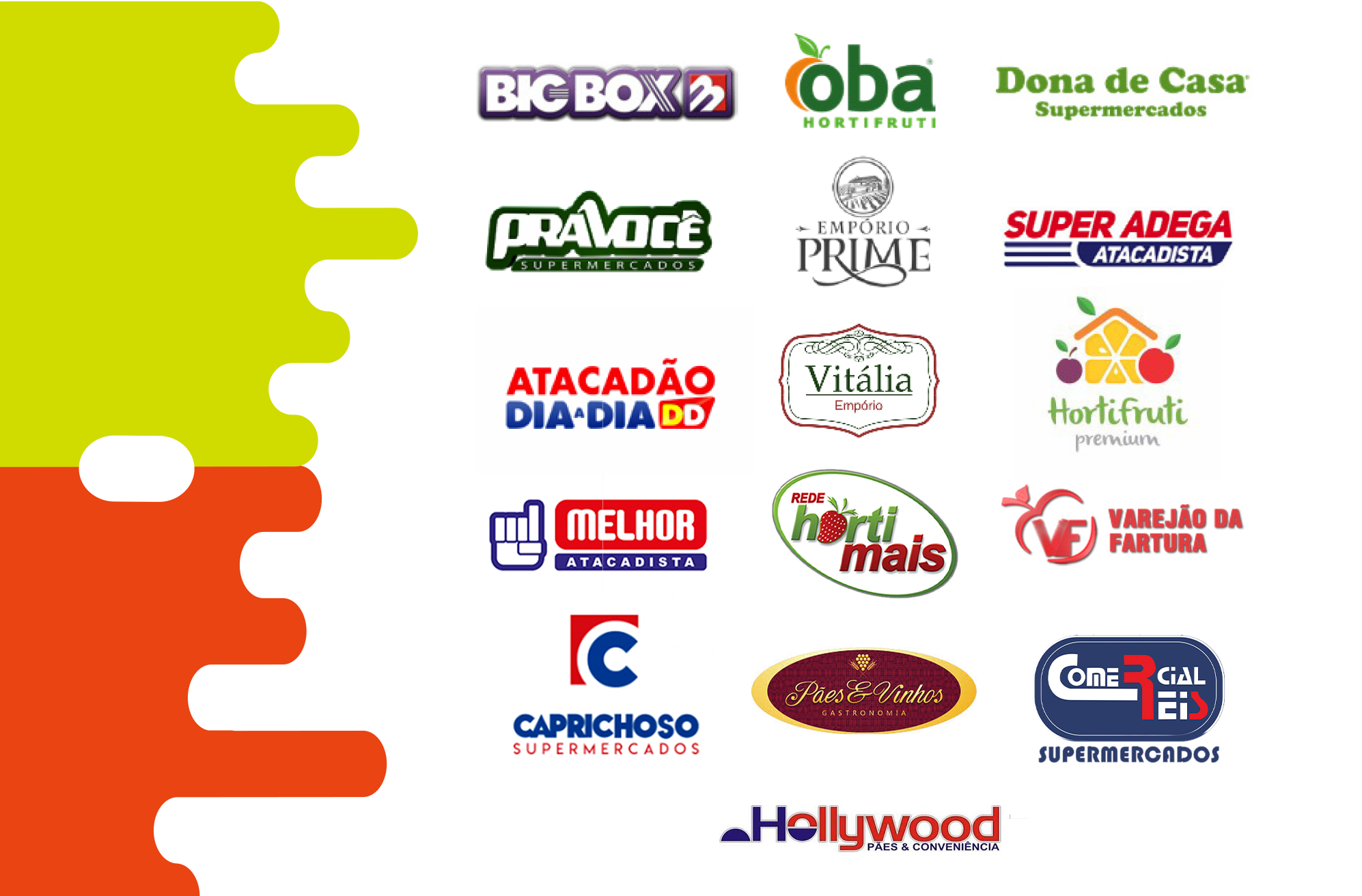 Do you have any question about Oh My Garlic?
Let's talk! We like to make it easier.
All fields are required.